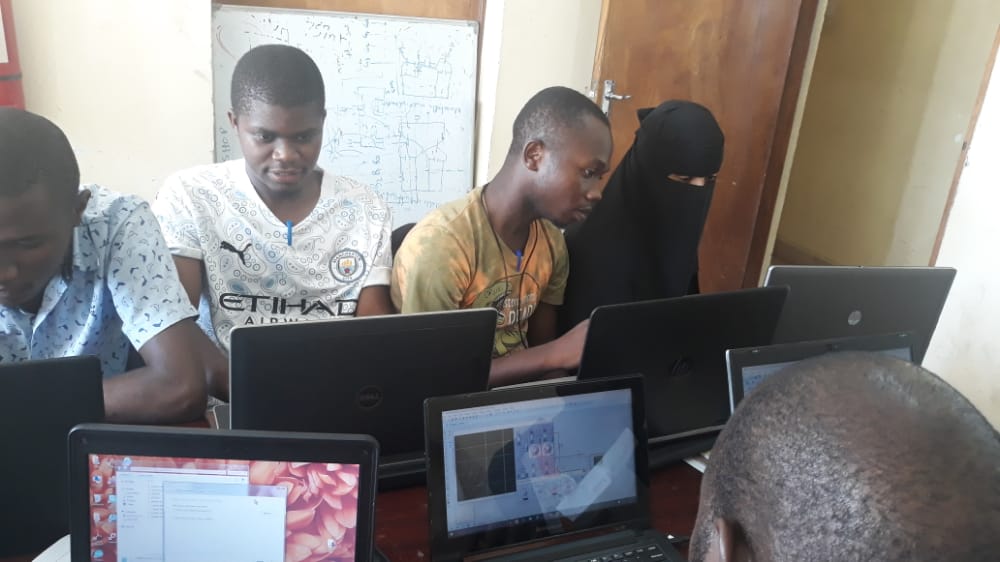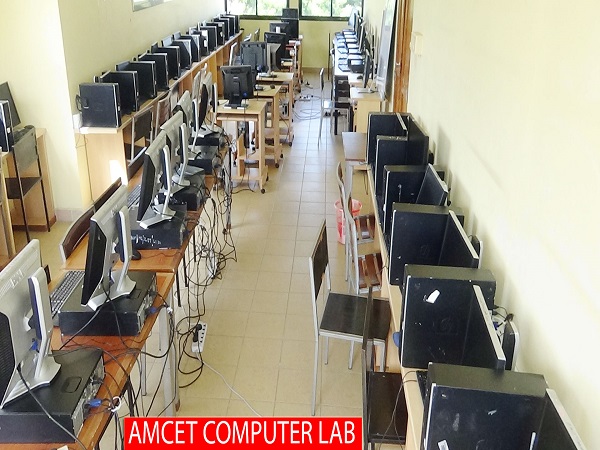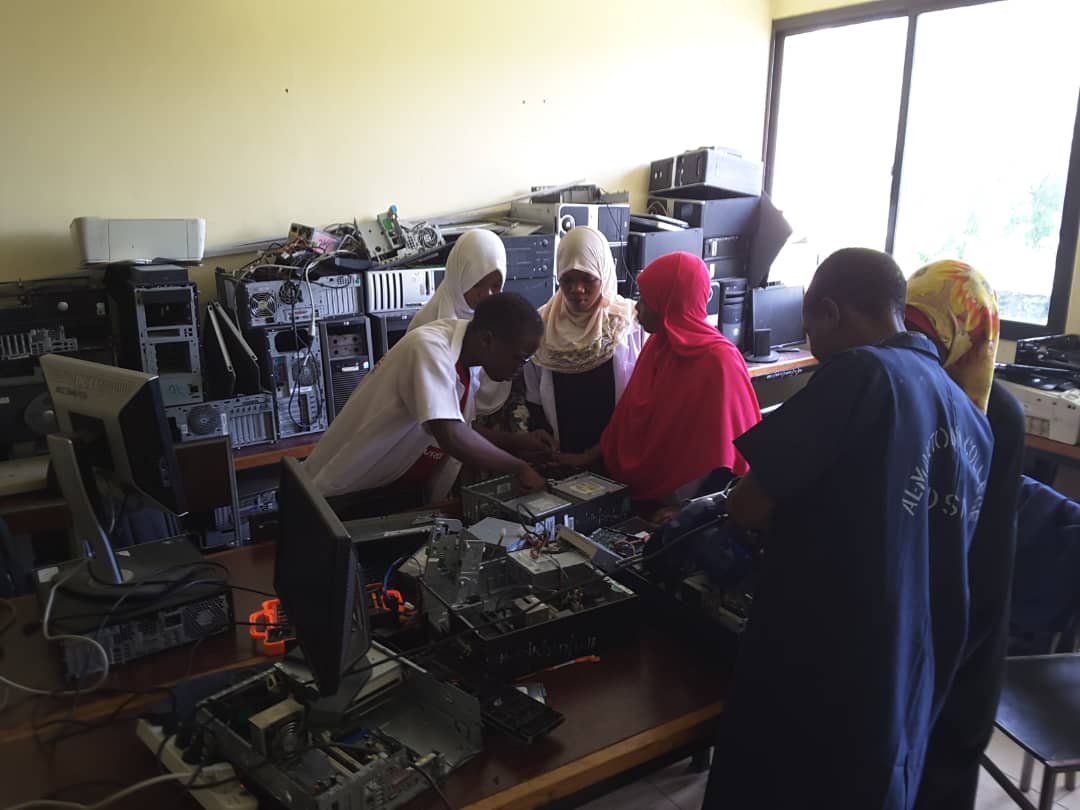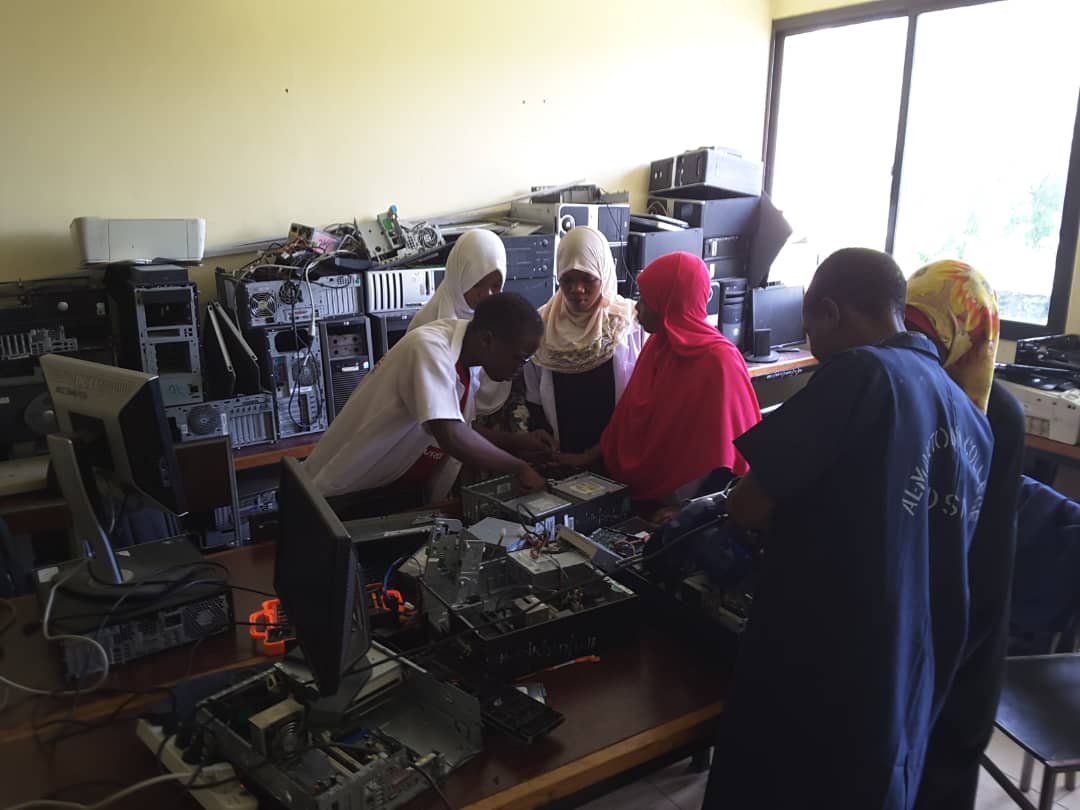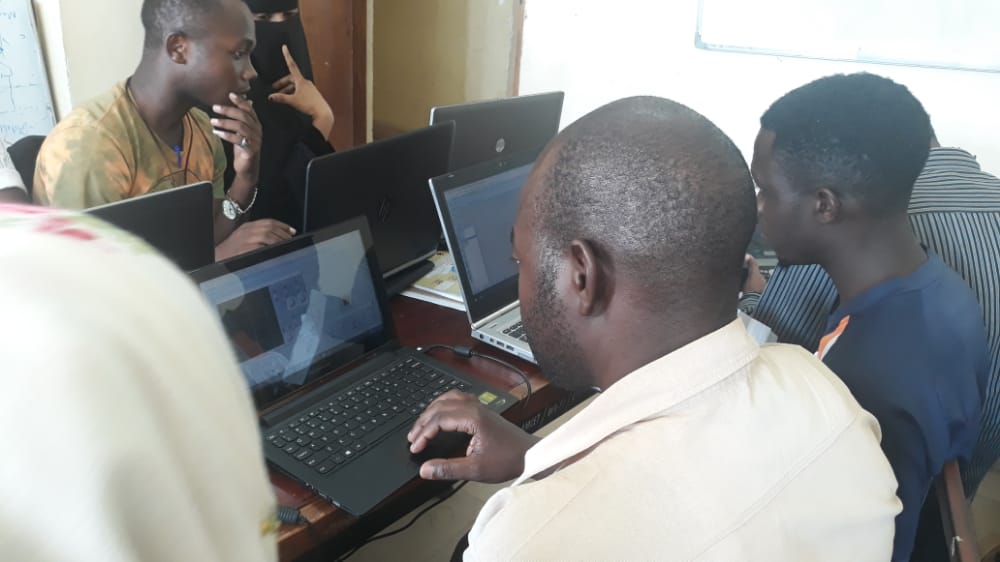 Introduction
This department offers Computing and Information Technology, Information System and Network Technology programmes at Ordinary Diploma level (NTA Level 4 – 6).It also provides services to other academic departments in teaching computer related modules. This department has 6 qualified teaching staffs and 1 technical supporting staff. The department also has adequate facilities such as two Computer laboratories, One Computer studio, one computer workshop, one computer store and classrooms.
Mission
1. To equip individuals with knowledge in technological engineering and how they can serve the community as IT experts
2. To produce well cultured and morally applied graduates of sound character.
Vision
To be recognized as a high performance team that produce individuals capable of disseminating the technological skills in the community.
Core Values
S – Solidarity
T - Transparency
I - Innovation
C - Collaboration
PROGRAM OFFERED
Basic Technician Certificate (NTA Level 4)
Ordinary Diploma (NTA Level 5-6)