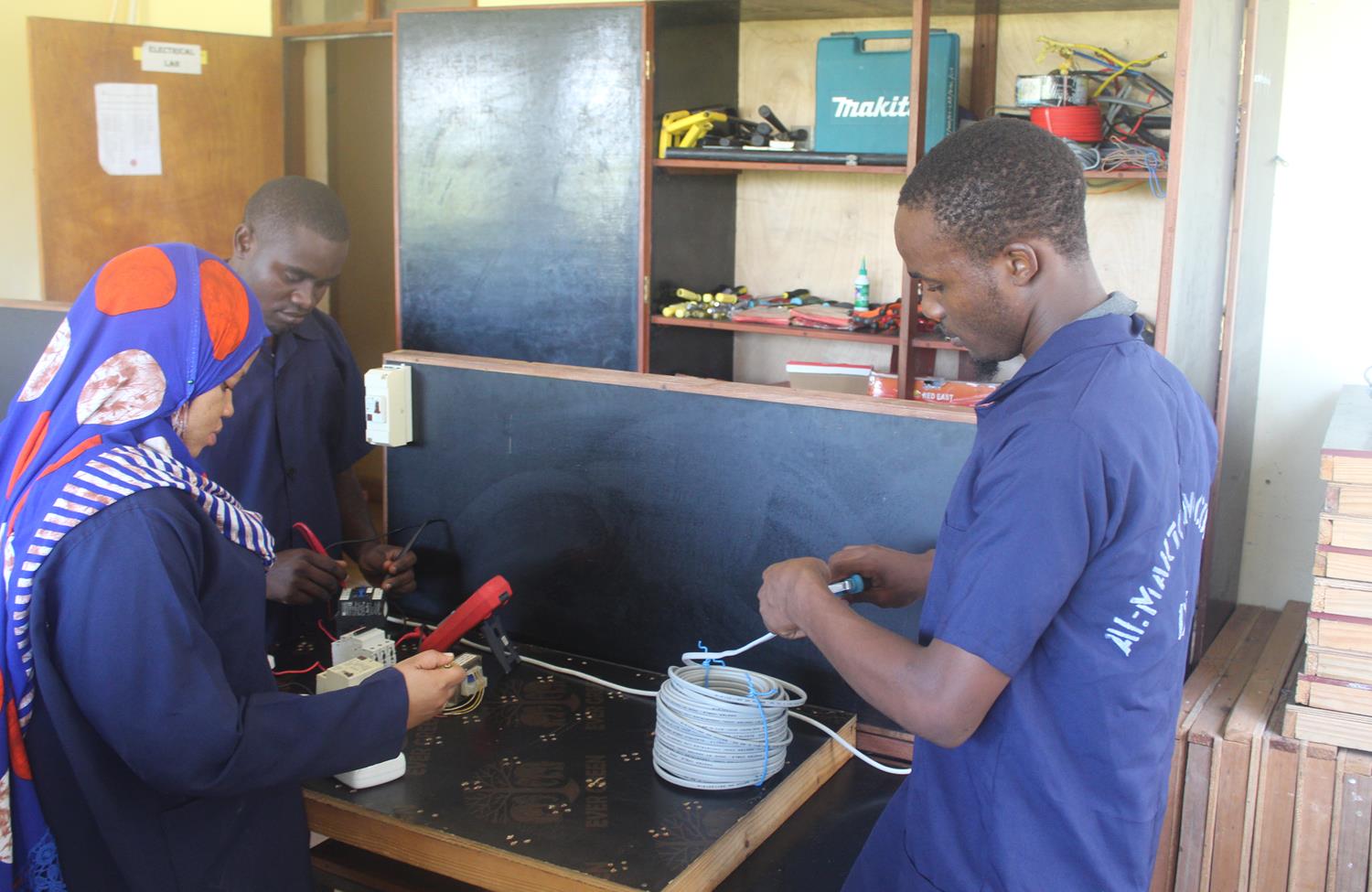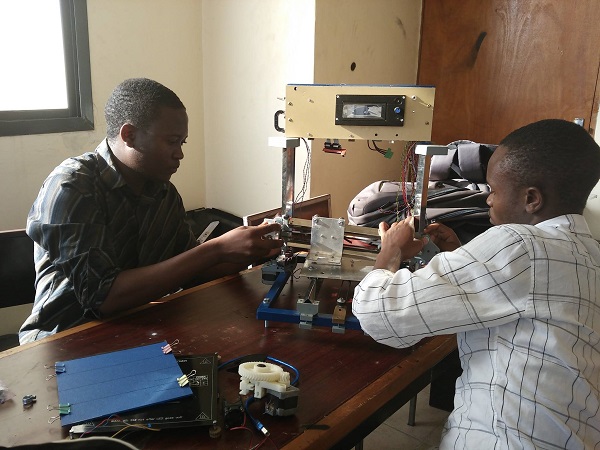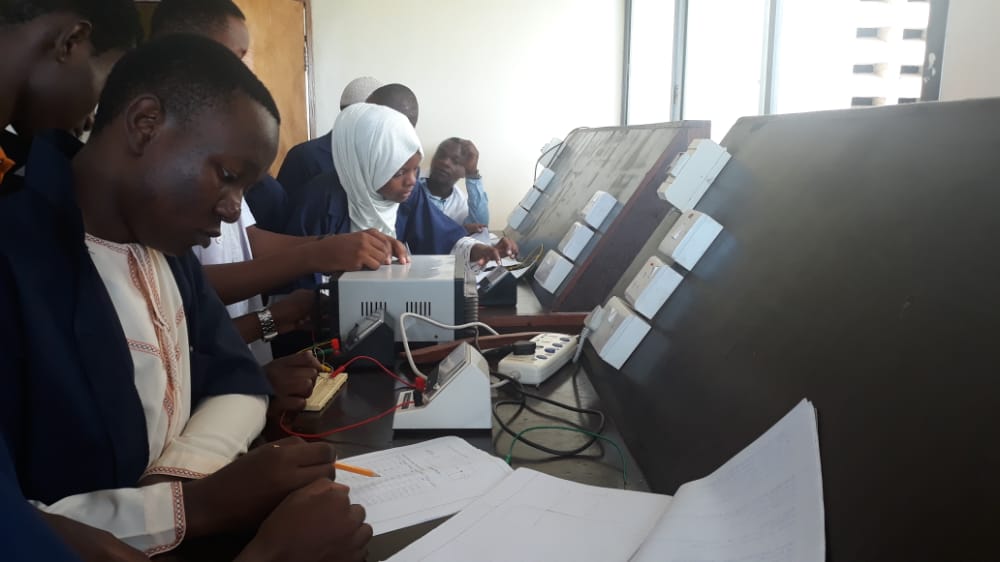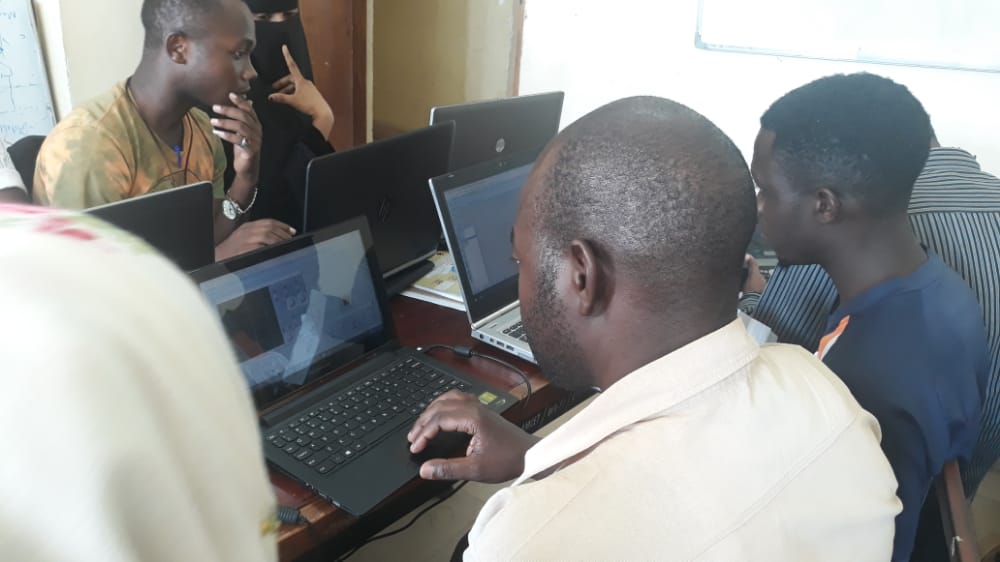 Introduction
The department of electrical engineering (EE) is one of the major departments of Al-maktoum College of Engineering and Technology since its inception 2012. The department is very active in teaching and provides technical education in the areas of electrical system.
The department is equipped with modern teaching facilities such as big workshop, electrical laboratory, electrical offices and studying classes.
Mission
To provide competent based technology and service to meet the needs of the society

To create research oriented culture and provide competent consultancy.
Vision
To be recognized as a leading department in carrying out training, consultancy and research within and outside AMCET.
Core Values
H - honesty
O - openness
M - mentorship
E - Effectiveness
PROGRAM OFFERED
Basic Technician Certificate (NTA Level 4)
Ordinary Diploma (NTA Level 5-6)